Shop our New
Skin Care Collection
Body & Facial Oils
a perfect addition to your skincare!
DISCOVER NEW ARRIVALS
Shop Our Products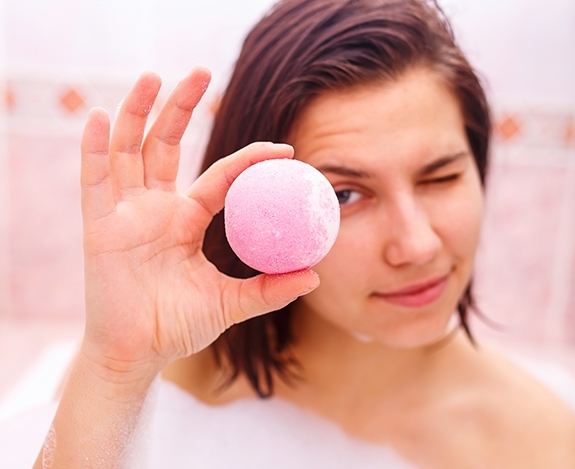 Rachel's Best Soaps believes in the vintage, fun and wholesome spirit of the 60's. Back when products were high-quality and made in the USA, back when bath time was a sacred ritual between mother and child.
With those core values in mind. Rachel's Best Soaps is proud to offer premium quality bath and cleansing products made with natural ingredients and produced in the land that inspired Rachel's creations, the USA.
This error message is only visible to WordPress admins
Error: No users set.