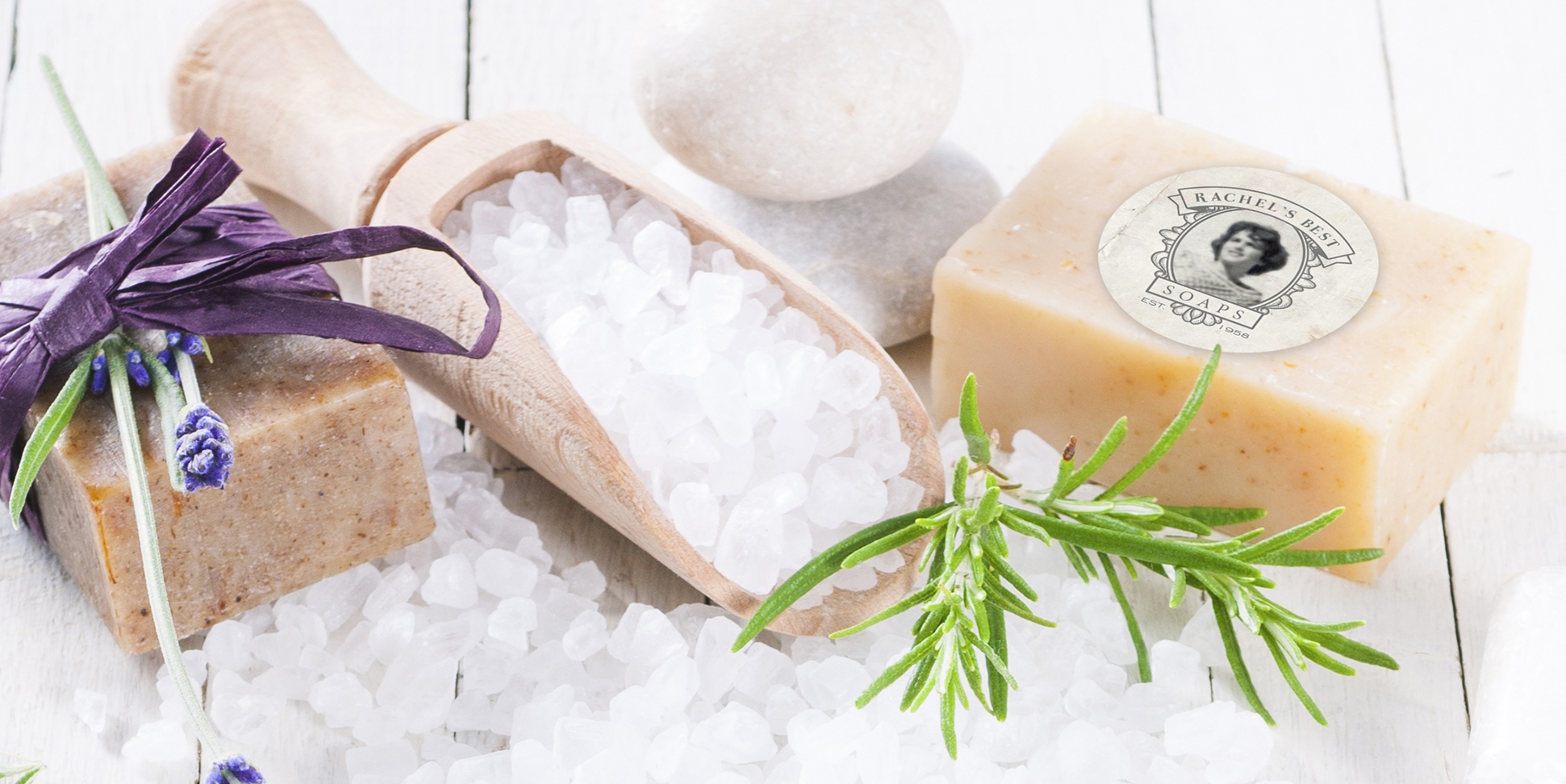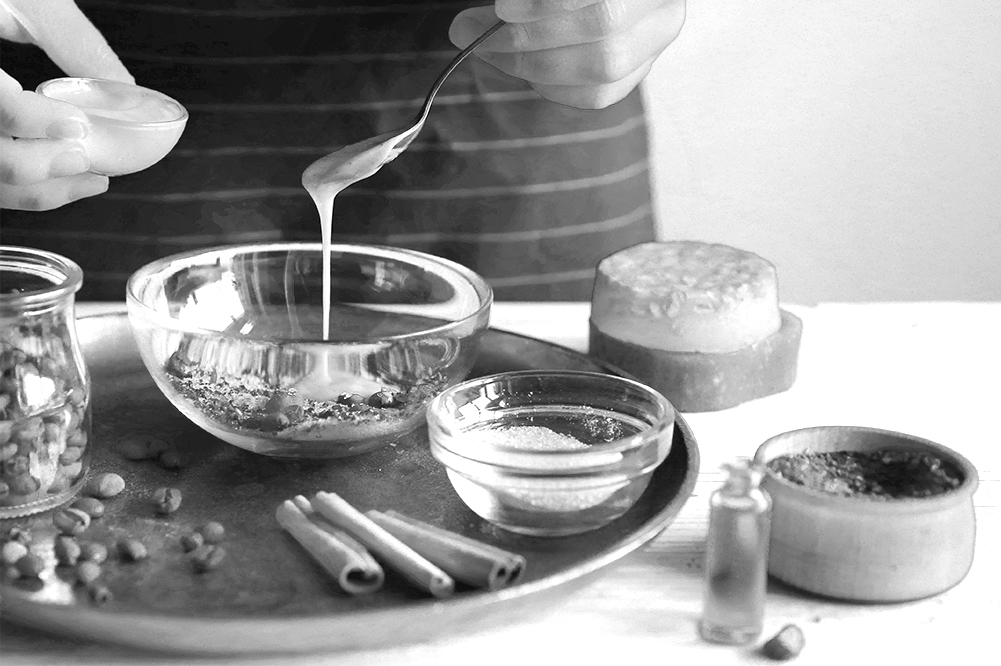 Rachel's Story
Rachel grew up in the midst of America's most historical culture. A time when creativity was encouraged and innovation was embraced. Color TV was new to the market, Tom Ford began to produce the Ford Mustang, Neil Armstrong became the first man to walk on the moon and The Beatles had won over American hearts… the good ol' 1960s.
With her family's wellness in mind, Rachel embodied the creative and innovating spirit of her era and began experimenting with natural, chemical- free ingredients to make soaps that were safe to use and not as harsh as what was on the market, thus Rachel's Best Soaps was born.
About the Brand
Rachel's Best Soaps believes in the vintage, fun and wholesome spirit of the 60s. Back when products were high-quality and made in the USA, back when bath time was a sacred ritual between mother and child.
With those core values in mind, Rachel's Best Soaps is proud to offer premium quality bath and cleansing products made with natural ingredients and produced in the land that inspired Rachel's creations, the USA.